In the heart of Chesterfield, an outer suburb of Detroit, M'Bardot Salon stands as a testament to elegance, luxury, and expertise. As Michigan's premier hair extension salon, we pride ourselves on offering a spectrum of high-quality extensions to meet the diverse needs of our clients. In this post, we dive into the world of hair extensions at M'Bardot and shed light on the types we offer and their unique benefits.
---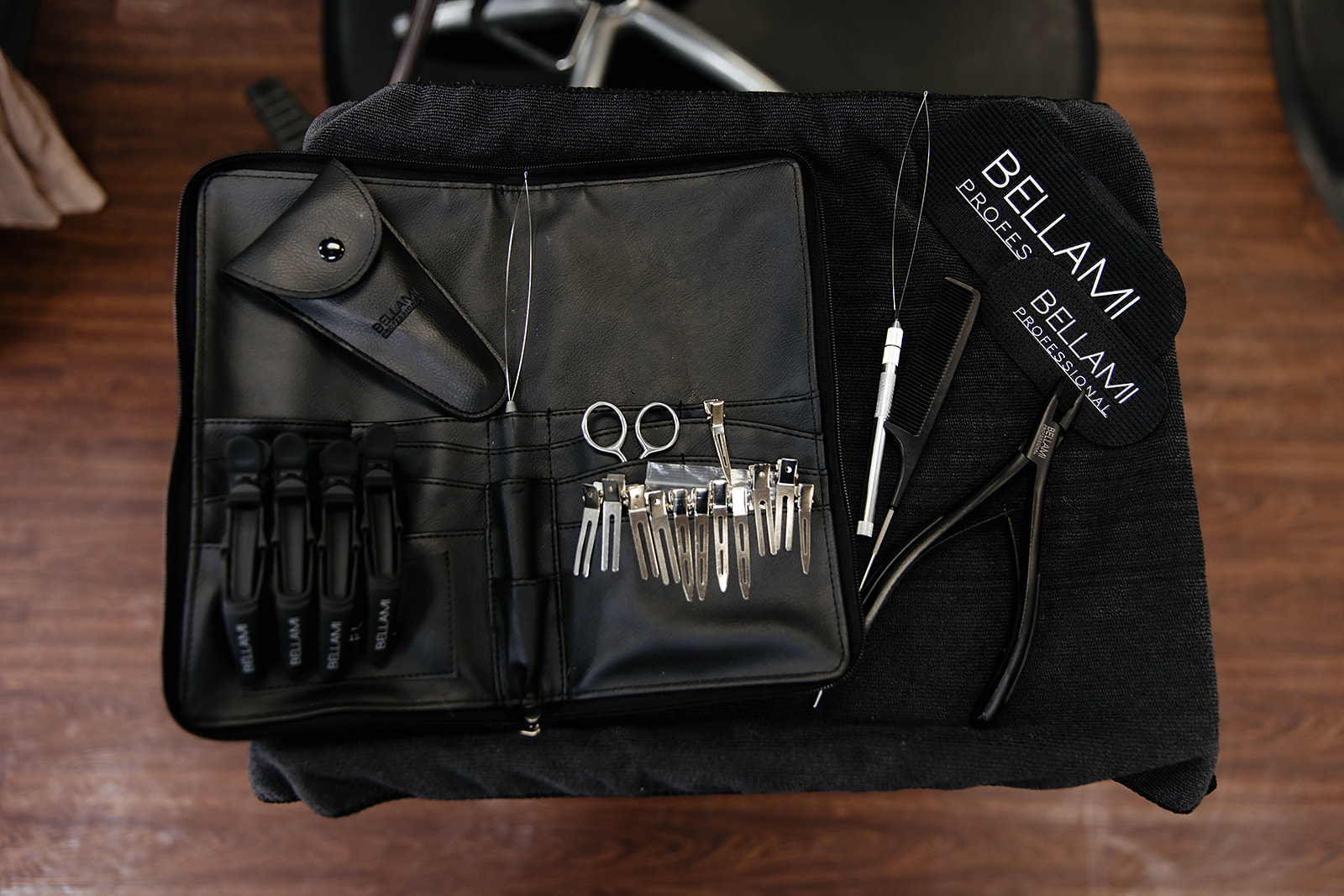 The M'Bardot Legacy in Extensions
Our name is synonymous with elegance, drawing inspiration from the iconic Brigitte Bardot. Just as Bardot set trends and captured hearts, our extensions sourced from premium brands like Bellami and Invisible Bead Extensions embody luxury and timeless charm.
---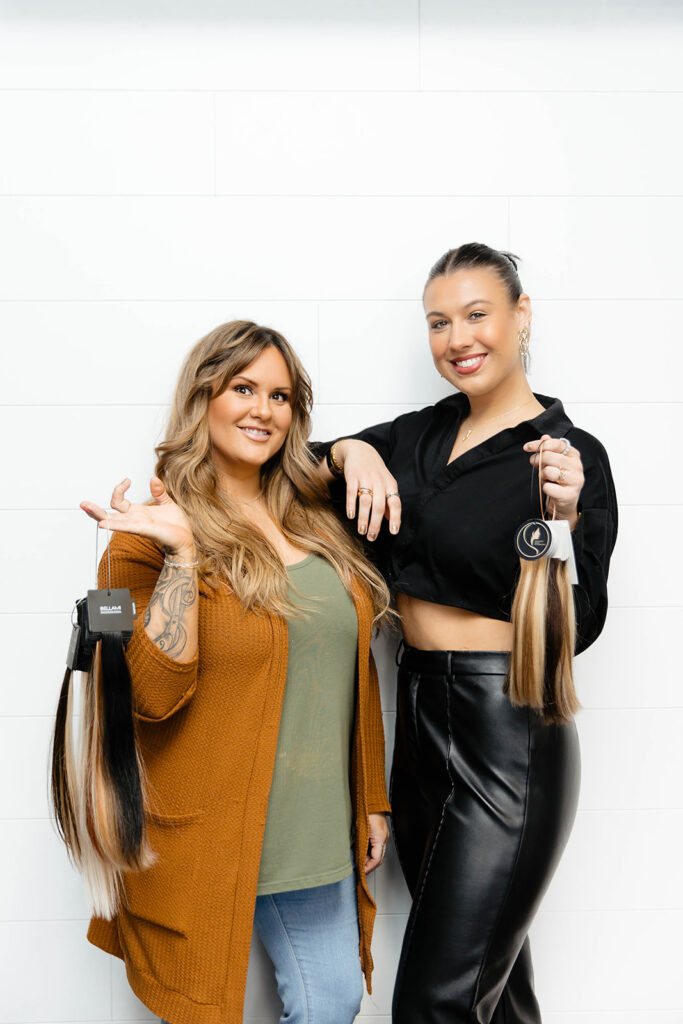 Unraveling the World of Hair Extensions
Navigating through the myriad of extension types can be overwhelming. Yet, with seasoned stylists like Stephanie and Samantha by your side, tailoring extensions to your unique desires becomes effortless.
Sewn-In Wefts: The classic choice for those who prefer a natural look.

Key Benefits:

Perfect for thicker hair.
Ensures a versatile style range.
Offers longevity with proper care.


K-Tips: A subtle blend that promises comfort.

Key Benefits:

Flawlessly merges with natural hair.
Ensures free hair movement.
Boasts a durable bond.


I-Tips: For those seeking an attachment without heat or glue.

Key Benefits:

Easily adjustable.
Offers a natural hair flow.
Secure yet gentle.


Tape-Ins: A quick solution especially tailored for thin or fine hair.

Key Benefits:

Swift application.
Discreet look.
Gentle on hair.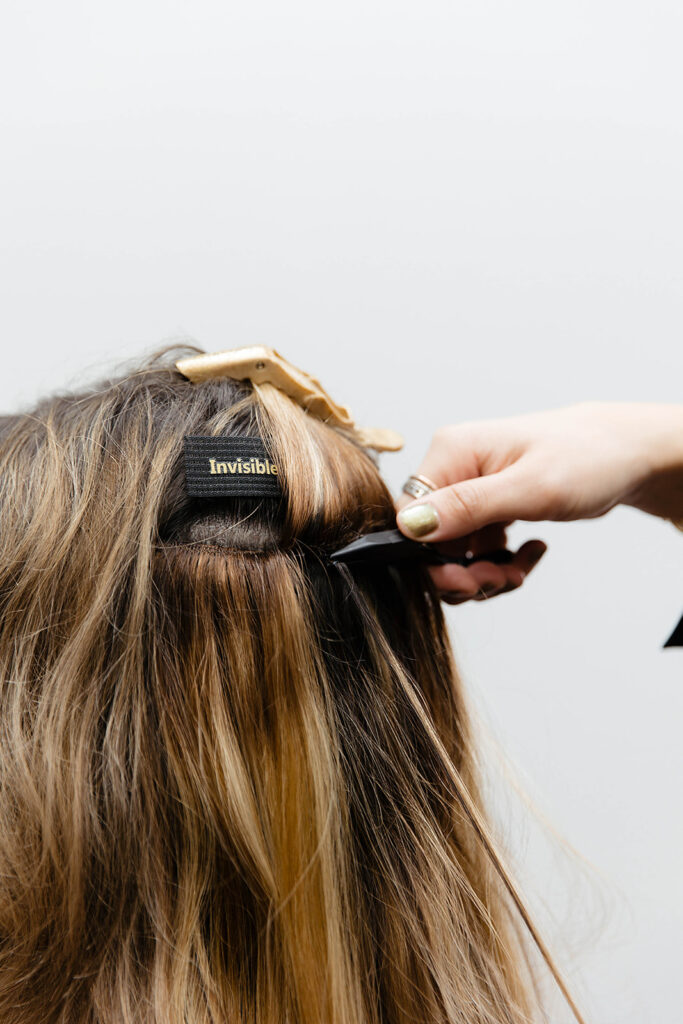 Begin Your Extension Journey with Us
At M'Bardot, our philosophy revolves around individuality. Every consultation is a step toward your dream hair. Your journey kicks off with:
Personalized Discussion: Share, inquire, and be guided.
Hair Assessment: For the perfect match.
Customized Recommendations: Tailored just for you.
Transparent Pricing & Easy Scheduling: With attractive payment plans to ease the process.
Don't forget, if you decide on your extension journey the same day as your consultation, the $45 fee directly benefits your extension process.
Investing in extensions is not merely a beauty enhancement; it's an experience, a transformation. At M'Bardot, we ensure this transformation is nothing short of perfect.
Book a Consultation – Dive deep into your hair aspirations with our experts.
Explore Payment Plans with Cherry – Elevate your hair game without straining your wallet.