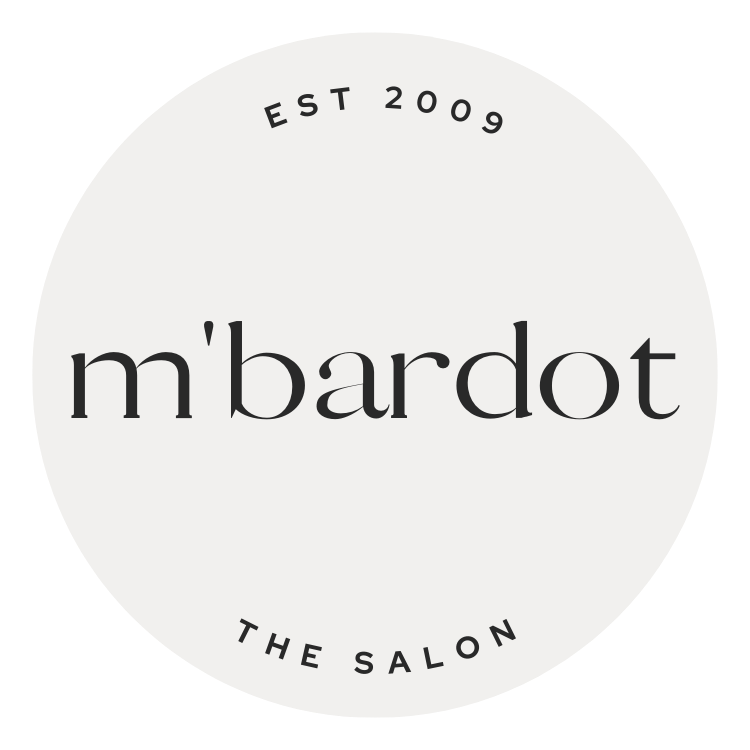 The Essence of Elegance
M'Bardot's Story
Established in 2009 in Chesterfield, Michigan, M'Bardot The Salon mirrors the timeless charm and sophistication of our muse, Bridgette Bardot.
Beyond a salon, we are a haven where beauty is an art and every client is a celebrated canvas.  With an exclusive range of brands including Amika, Matrix, Biolage Professional, TIGI, and Farmasi, our skilled artisans are committed to bringing your beauty vision to life.
Dive into the M'Bardot experience, where luxury meets passion and precision.
our mission is unwavering:
To manifest the best versions of ourselves each day, ensuring every guest leaves with a sense of value and distinction.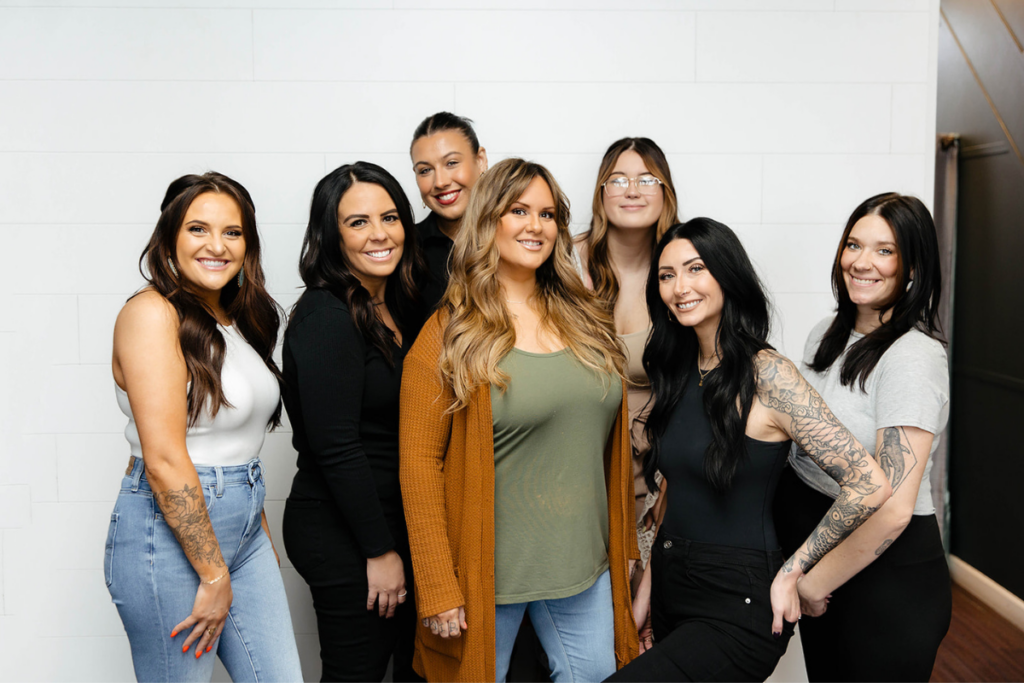 Find your new stylist or get to know your hair bestie better.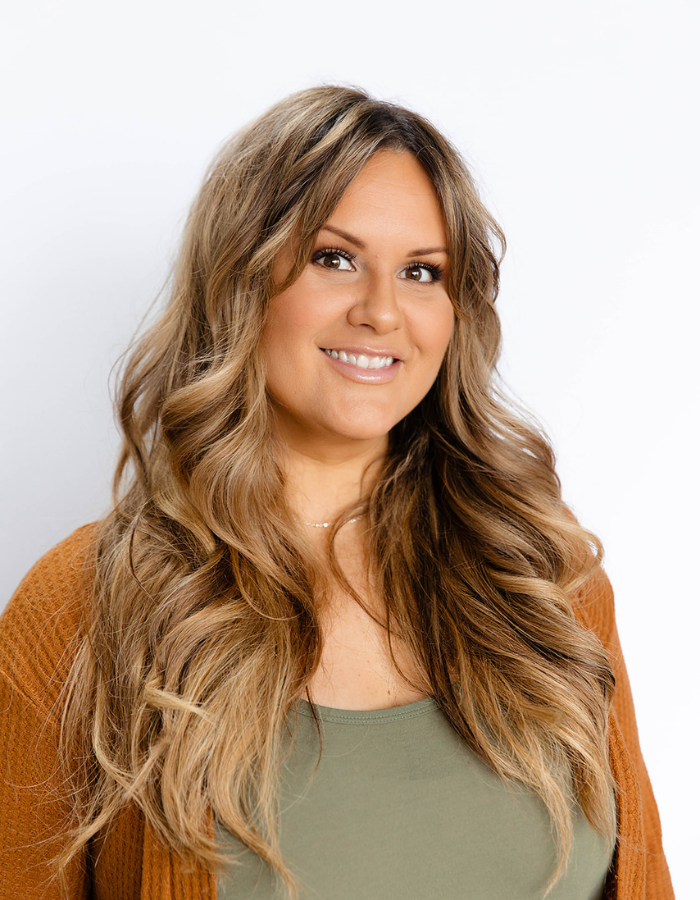 Owner & Stylist
Bellami extension certified artist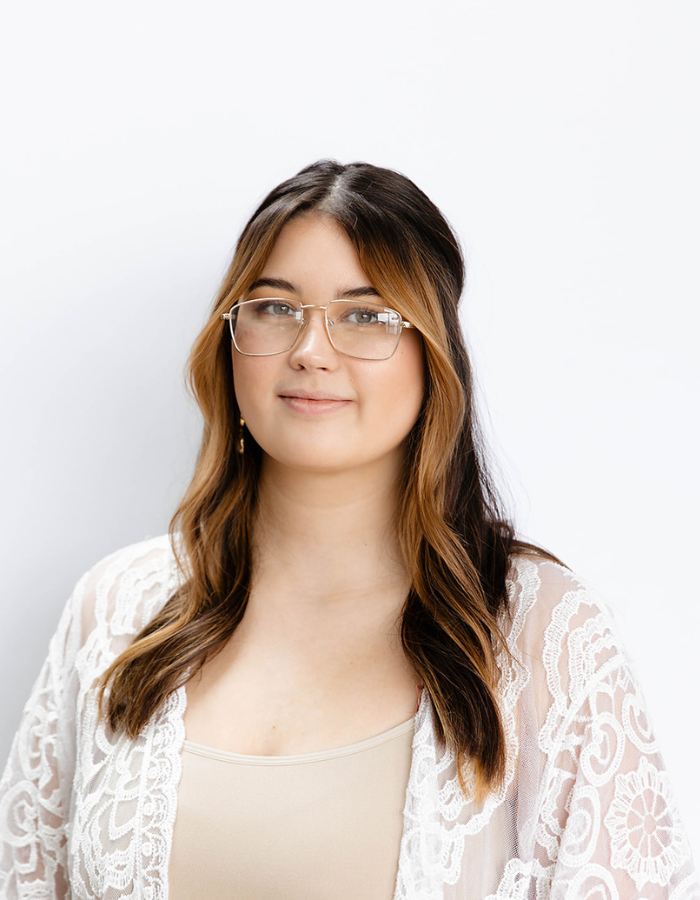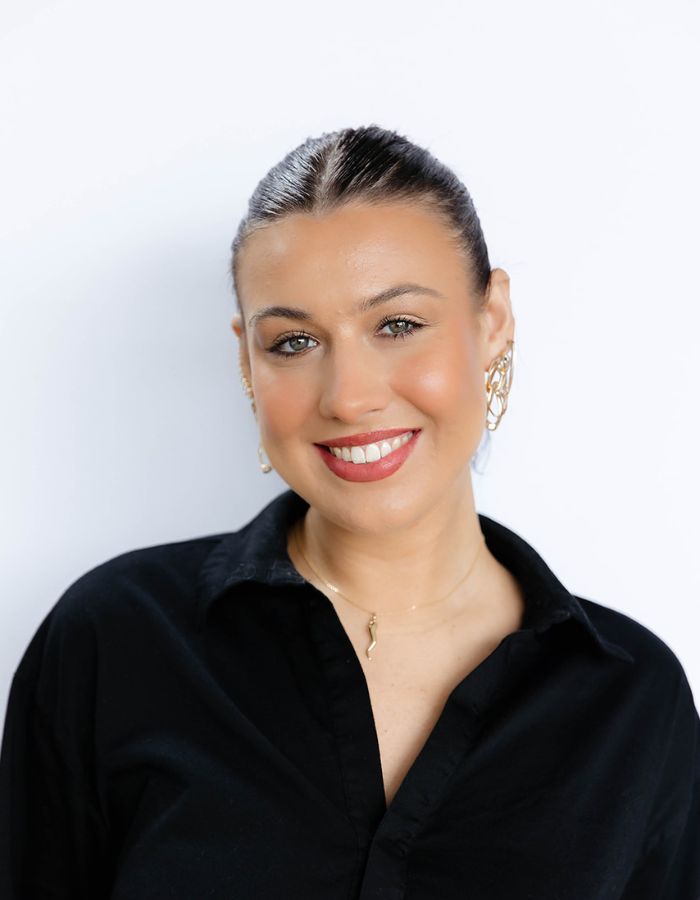 Stylist
IBE certified extension artist