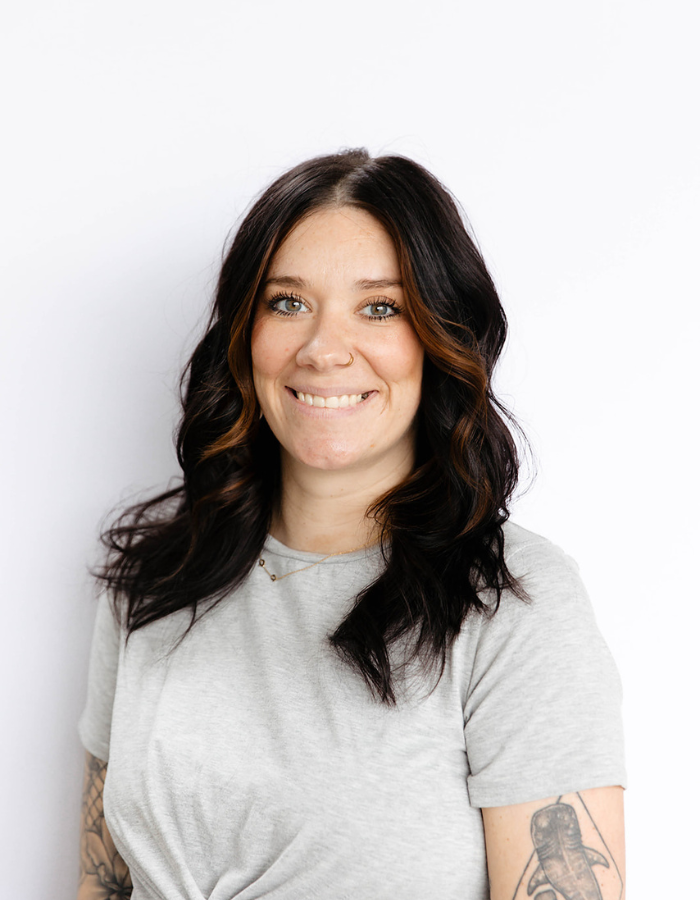 I love creating dimensional blondes and lived in colors. I apprenticed under Stephanie for 2 years. I will sing during your appointment, unintentionally.
I'm a mom of 2 human children Oakland, Olive, and 1 fur baby Irie.
Fun Fact: My tattoo sleeve are my families birth flowers
I started at M'Bardot in...