Change is in the air at M'Bardot! We're embarking on an exhilarating journey, giving our beloved salon a fresh look and feel, and ensuring we continue to provide you with the epitome of luxury, comfort, and style.
Closure for Remodel: Saturday, January 27, 1pm
Salon Reopens: Tuesday, February 13, 10am
---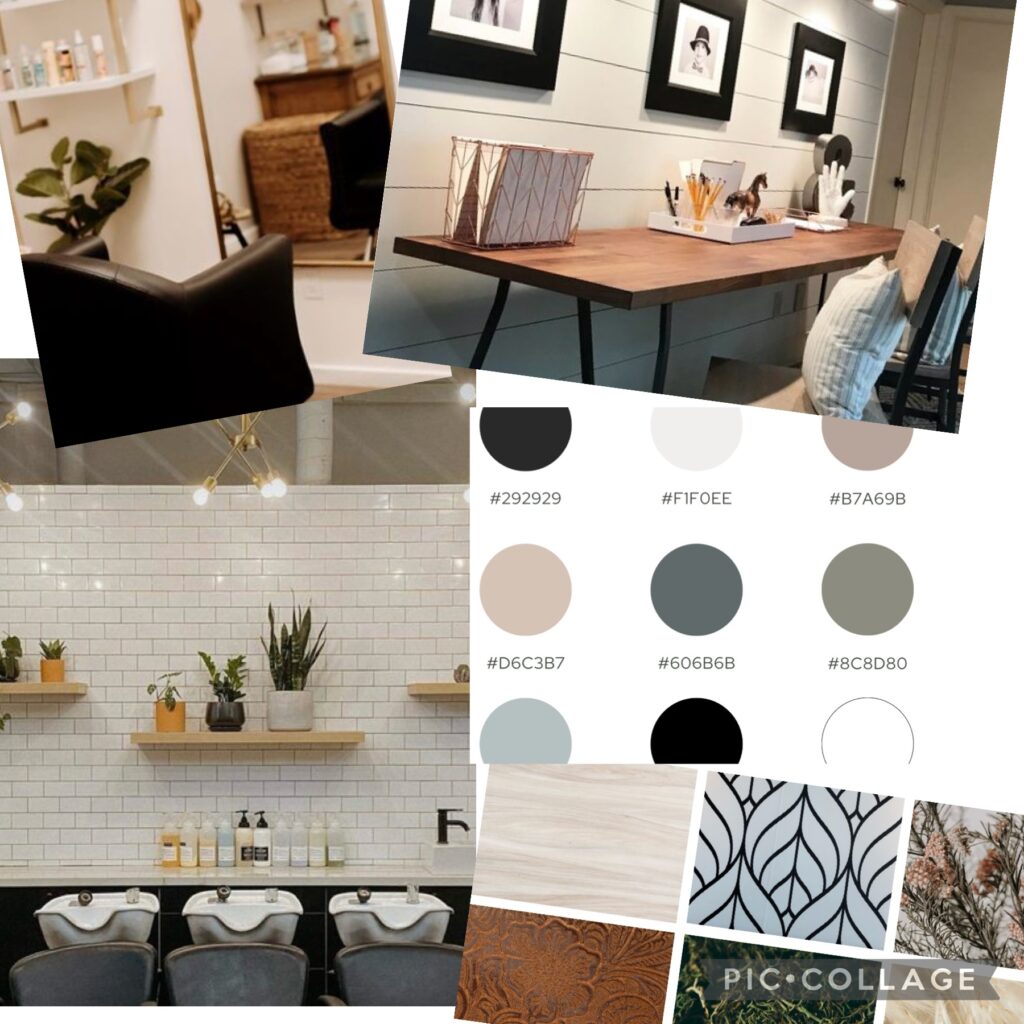 The Rebirth of Elegance:
As part of our ongoing commitment to offer the crème de la crème of beauty experiences, M'Bardot will be undergoing a transformative remodel. Picture plush seating, modern fixtures, and a space that radiates warmth, sophistication, and tranquility. We're curating an environment that complements our services, ensuring you not only look good but feel phenomenal from the moment you step in.
---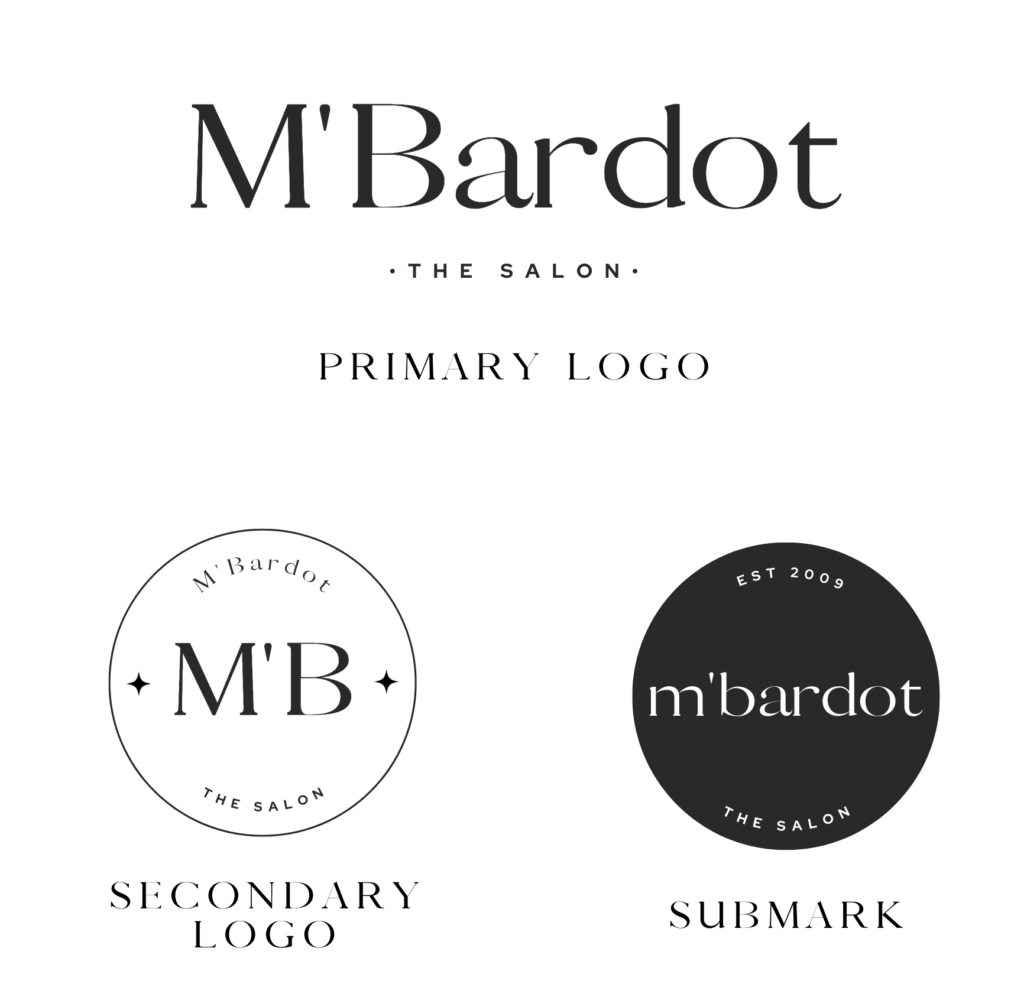 Branding with a Dash of Panache:
Alongside our physical transformation, M'Bardot's branding is set to evolve, reflecting our renewed energy, contemporary aesthetics, and deep-rooted commitment to excellence in the world of beauty.
---
Mark Your Calendars!
To bring our vision to life, we'll be briefly closing our doors. Here's what you need to know:
Closure: Saturday, January 27, 1pm
Reopening: Tuesday, February 13, 10am
We can't wait to unveil our revamped space and are working diligently to ensure it's a seamless transition for all our esteemed guests.
The heart of M'Bardot remains unchanged – our unwavering dedication to you. This transformation is a testament to our growth, gratitude, and gusto to continually elevate your experience with us. As we metamorphose, we're filled with excitement and gratitude for the journey ahead.
Thank you for being an integral part of our story. We invite you to join us as we turn this new chapter, crafting countless more moments of beauty, elegance, and joy.
Book Your Pre-Remodel Appointment – Secure your slot before our brief hiatus!
Stay Updated on Our Progress – Follow along on Instagram to receive exclusive sneak peeks and updates on our transformation.