There's always an unmistakable charm in trying something new, especially when it's an indulgent experience like visiting a premier salon. At M'Bardot, we're all about curating luxurious experiences that leave our clients feeling pampered and rejuvenated. And, for our first-timers, we've added a sprinkle of something even more special!
---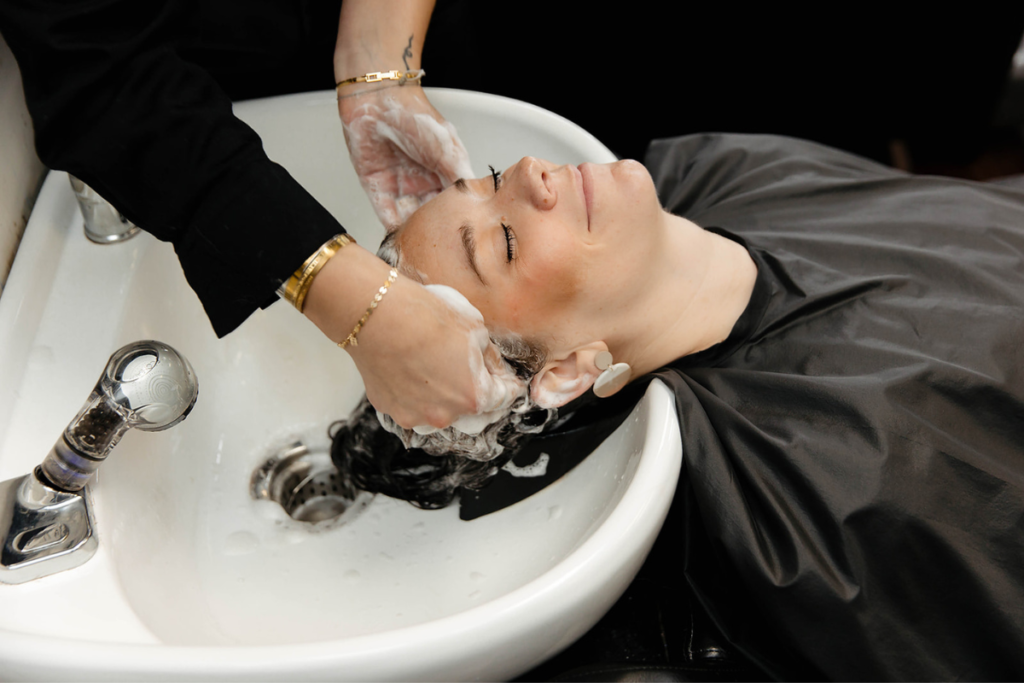 A Warm Welcome to First-Timers!
Being a M'Bardot guest comes with its exclusive perks. Apart from the promise of unparalleled service and a soothing ambiance, we have a delightful offer in store just for you. To ensure your first visit is memorable, we're gifting you a special $20.00 off your initial appointment.
This offer is applicable for services that are over $50. Whether you're considering a transformative hair color, an exquisite manicure, or exploring our premium hair extensions, this is the perfect time to take the plunge.
---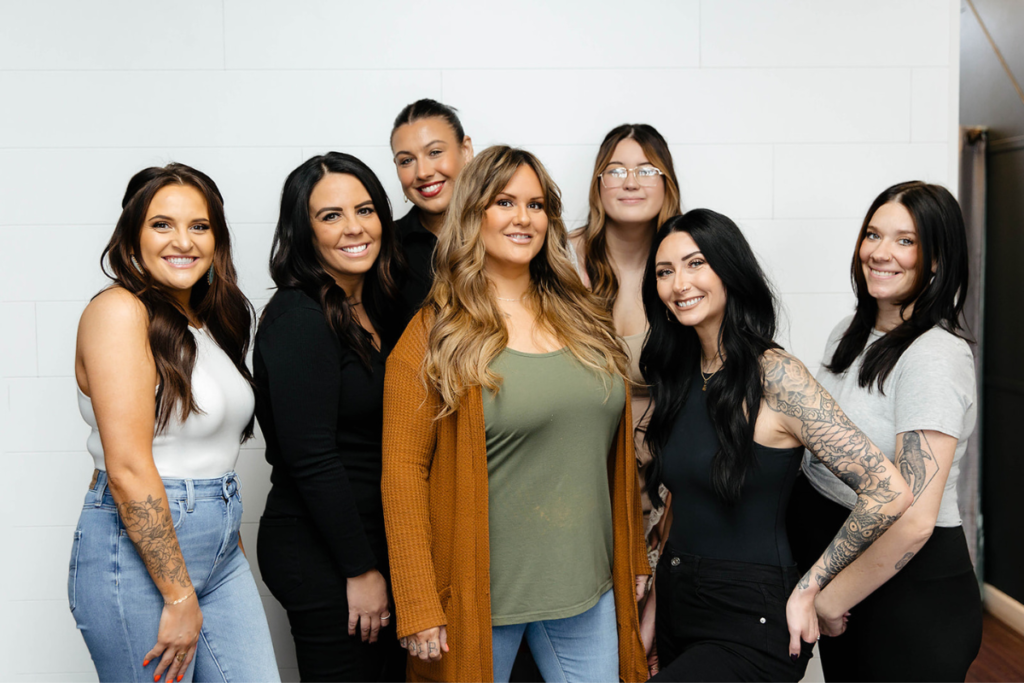 Why Choose M'Bardot?
At M'Bardot, our commitment extends beyond hair and beauty services. It's about crafting experiences, understanding individual desires, and bringing those dreams to fruition. Each service, each touch, is a testament to our dedication to excellence and our passion for what we do.
---
Unlock Your Exclusive Offer Now
We've made it super easy for you to avail of this offer. All you have to do is click the button below to unlock it. Fill out the simple form, and voila! Your exclusive new guest offer awaits.
Your beauty journey deserves a glorious start, and at M'Bardot, we ensure it's nothing short of perfection. From the moment you step in until the moment you leave with a radiant glow, every second is about YOU.
So, why wait? Unlock your offer and step into a world of luxury, expertise, and unparalleled service.
Book Your Appointment – Experience the M'Bardot difference today!
Explore Our Services – Dive deep into a plethora of services tailored to your beauty needs.